This venue and vendor database is a one stop shop with thousands of listings and millions of reviews by real newlyweds. If you're recently engaged and have no idea where to start this is a terrific resource! You can narrow results by type, location, price, and rating. There are also other awesome tips and tools the site offers to help make the planning journey a little less stressful. It's a fantastic resource! And it's FREE!! YAY!
---
2. The Venue Report
The Venue Report has their finger on the pulse of some of the coolest wedding venues around the world! From popular and unique options in our own backyard to castles in Scotland or wineries in California the list is vast! You can filter by city, price, and capacity, review house policies and offerings, and contact venues directly for more information.
---
3. Pantone Studio
Riley & Grey offers stylish user friendly wedding websites for the modern design forward couple. Showcase your story, communicate information with your guests, and keep track of relevant information all in one place. New templates are added every few months and the the monthly fee of $35.00 (40% when you commit to one year) makes this a super fabulous option to include in your wedding plan!
---
Have you always wanted a gorgeous set of professional pots and pans that are fun to cook with and somehow just make the food taste better? Or perhaps you love the idea of receiving "month club" wine or beer subscriptions or are looking for a tasteful way to ask for cash? Myregistry.com is a terrific Canadian online service you will be excited to register with.
---
6. Minted Weddings
Minted Weddings works with indie artists and graphic designers to offer ready-made invitations, save-the-dates, change of date cards, ceremony programs, and place cards. Templates can be customized right down to the paper and fonts. They also offer custom orders in the event you have a particular design or image (like a hand drawn map or sketch of you as a couple) that you want to include with your stationery.
---
7. Mint – manage your money
Mint.com is not specifically geared at weddings, but it's a fantastic tool for anyone who wants to manage and track their spending. It's a popular, free (YAY), easy to use money management site. It can be synced with your bank account, offers tracking and notification options. You can even create a wedding budget and set up payment due date reminders!
---
---
8. Google Drive App – Connect all relevant information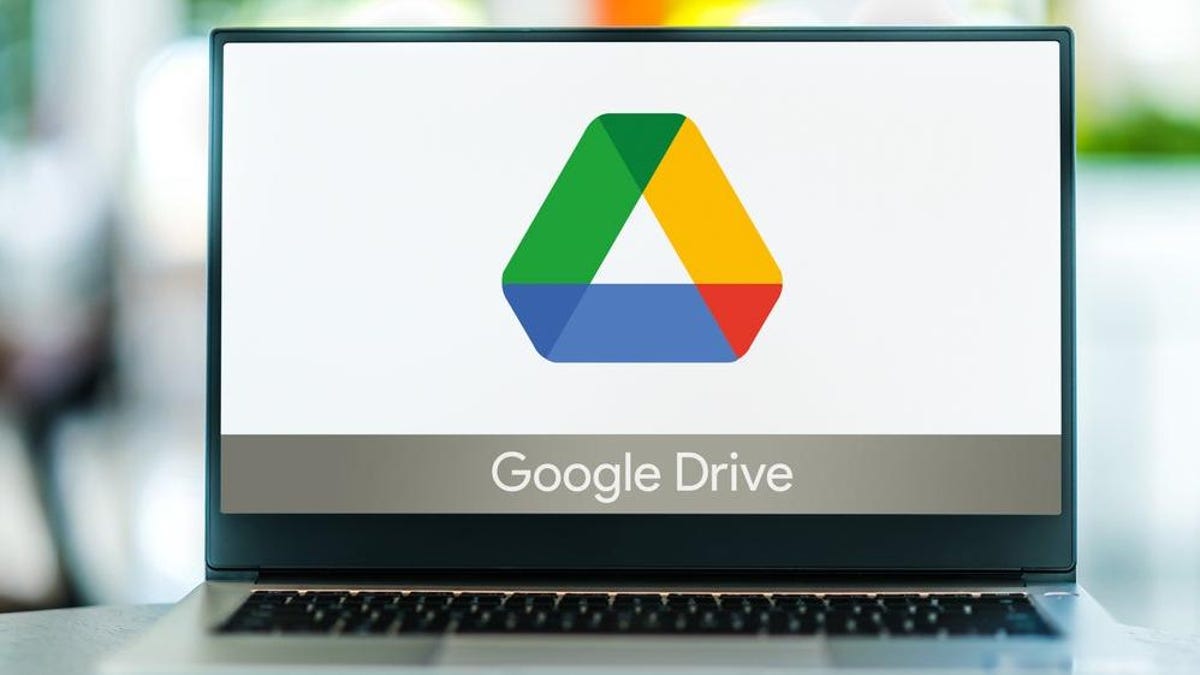 Word docs, Excel spreadsheets, PDFs, & photos"" upload, store and share them in Google Drive for viewing and editing by anyone with a Gmail account. Establish one seamless place to store and share your guest list, vendor contacts & wedding budget! The handy app can also connect to your Google Calendar for easy date referencing when setting up vendor meetings and venue site visits with your fiance, decorator, and/or wedding planner. Oh yeah… and it's free.
---
9. Amazon.ca Gift Registry
Many of us have a late night addiction to Amazon.ca and we can't help but LOVE how easy it has made our lives and how convenient it is. It's been one of the great game changers! And now it will change how you share your wedding gift expectations too! Add everything and anything you've had your eye on or dreaming of to your Amazon Wish List! From small kitchen appliances to that Le Cresuet Cookware to extra luxurious Egyptian cotton sheets, big fluffy towels or even a fabulous piece of Art for your new living room wall. Most people are familiar with it and so guests will likely be quite relieved and happy to know about this great little gift hack.
---
10. allseated – manage guest seating, floorplans, RSVPs, entree selections all in one place!