WE LOVE HOME TRANSFORMATIONS!
Let us transform your home into the perfect wedding or event venue! Not everyone has the type of home that can accommodate a wedding or special event, however, you'd be surprised at how many people do and just don't know it!
One of our favorite types of events to arrange are ones held at the client's residence or that of their family or friends. True, a special event at a home does involve far more work than planning at a venue already equipped with tables, chairs, linen, dishes, service staff, etc., but this challenge makes the end result all the more gratifying. We are able to create that perfectly unique setting for our clients — one that they are truly proud to present to their guests!
It's very rewarding when a client walks in to their home and are in awe that it has been so magnificently transformed. One of the advantages to hosting a wedding or any special event in a private residence is that there are few restrictions with regards to implementing the decor, food, and service styles to be offered. It makes for a very fun, memorable, and truly one of a kind affair.
Whether your desire is to host an 80-person Cocktail Party at your urban residence or an 600-person Tent Reception on your family's farm, DreamGroup Weddings + Events can do it all! From initial site inspection through to on day coordination, every aspect of planning a home event will be addressed and executed with careful attention to detail and consideration… leaving you to prepare for your special day with minimal concerns and stress.
If you are considering hosting a wedding or special event in your home and would like assistance in cultivating a successful outcome, please contact us for a complimentary consultation at the venue in question to discuss your vision and determine what style and size of affair your home is best suited to.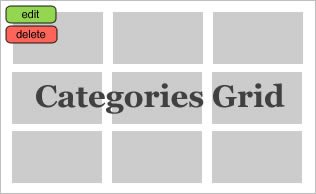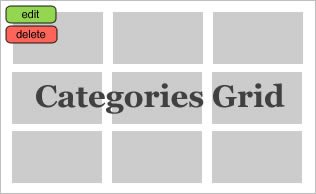 Contact us for a complimentary consultation | 604.537.3575