Best Night Ever at Hycroft
Chelsea and Evan had not one, but two beautiful weddings, both very different than the other.  DreamGroup planner Olivia Woolwich supported both dates. The first was an intimate ceremony and dinner with immediate family during the pandemic followed by another larger ceremony and dance reception in 2022.   The oh so talented Sara Rogers's captured Chelsea and Evan's love and connection with a super romantic artistic edge.  Between the fabulous fashion, exquisite and thoughtful details, live music, donuts and bar this was certainly the Best Night Ever at Hycroft.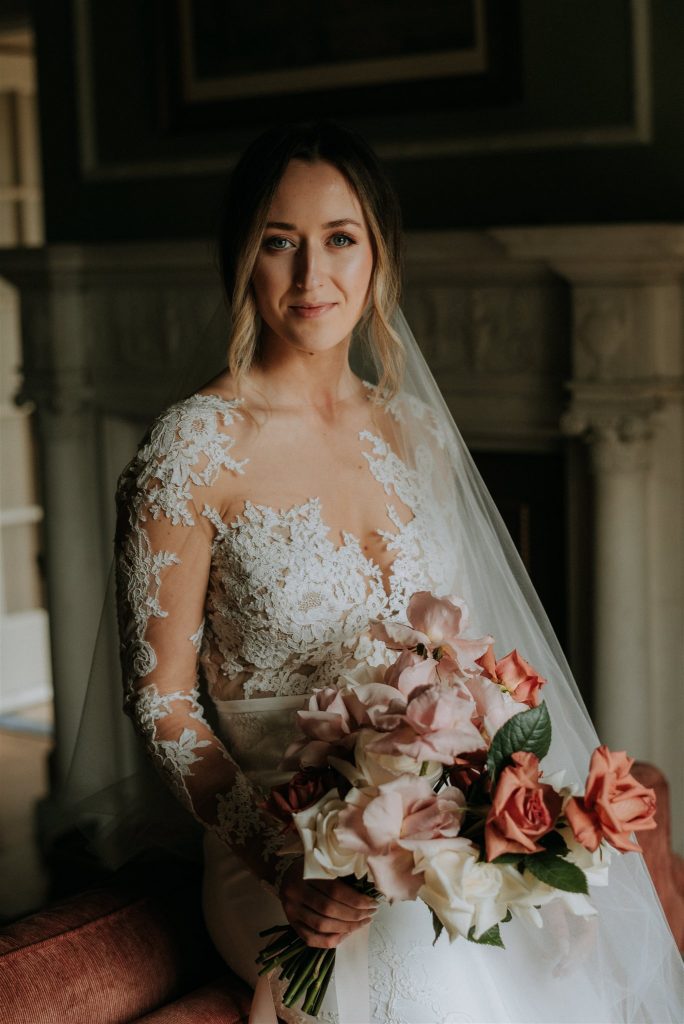 Hair + Makeup provided by Faye Smith Agency


Wedding Highlights ~ What did you love Olivia?
I supported Chelsea and Evan's intimate micro wedding the year prior in 2020 which was a rare opportunity to work with a couple on more than one wedding plan!  Chelsea has an excellent eye for design and the wedding was beautiful. Evan is a music producer so music was super important to him! The band he hired Best Night Ever Band with Patrick Gavigan kept everyone dancing all night long!  That was certainly a highlight for everyone!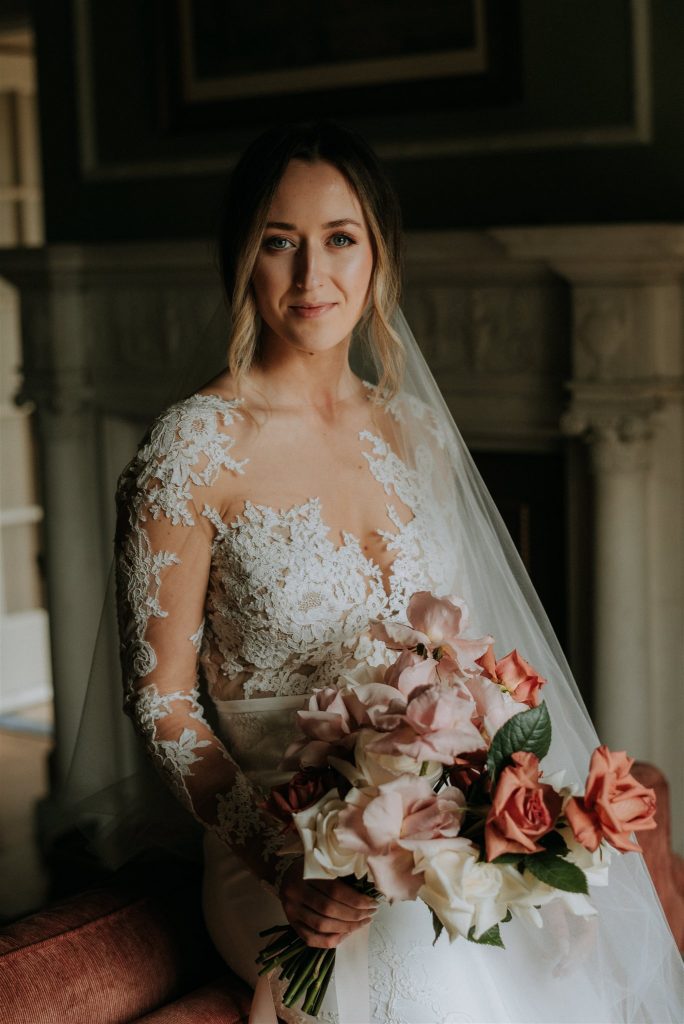 .
 
.
Wedding Style ~ What was the overall design plan for this wedding?
The idea was to host a wedding that celebrated family and friends coming together after being separated due to the pandemic.  The vibe was relaxed, fun, and super romantic!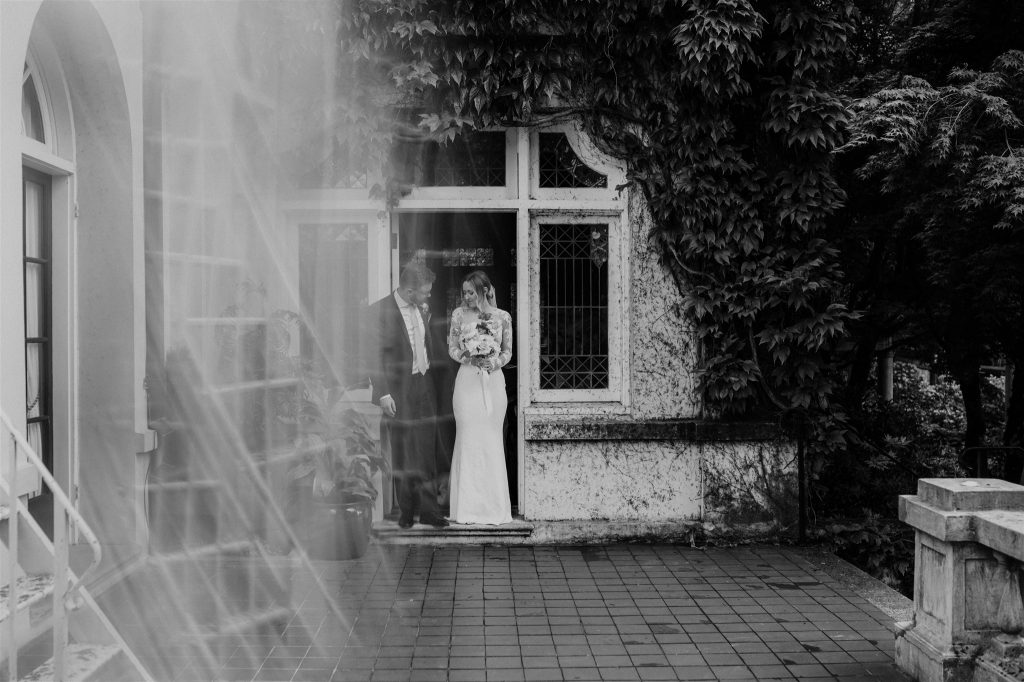 Chairs, linens and other pretty pieces provided by Bespoke Decor.
.
Check out Chelsea + Evan's Highlight Reel from our friends at Hello Tomorrow…
The Vendor Team that brought Best Night Ever to life…